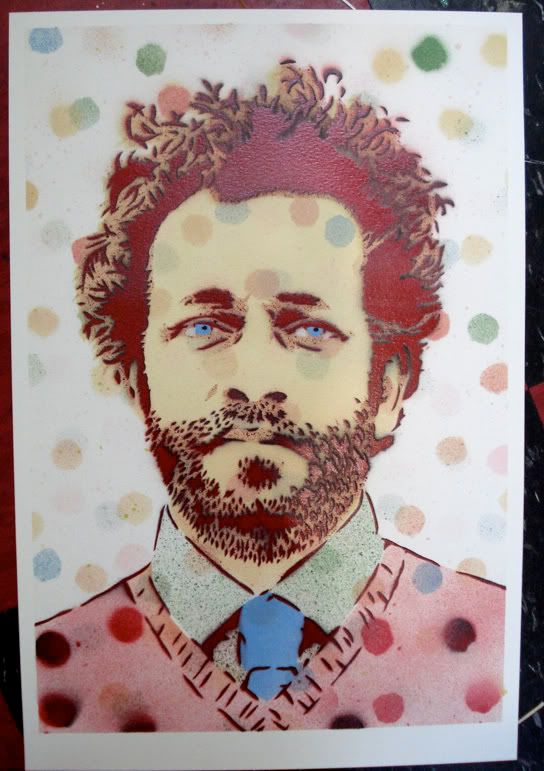 So I found a little film about the Gonz in New Zealand from last year. I had heard he was there when I visited late last year, but I never saw him. Anywho, this little doo wah diddy is kinda cool. Go make something...then shred.
http://www.youtube.com/watch?v=_RUK4YHB3to
In krooked related news, R.I.P. Van Wastell.
One of the best songs ever used in a skate video..