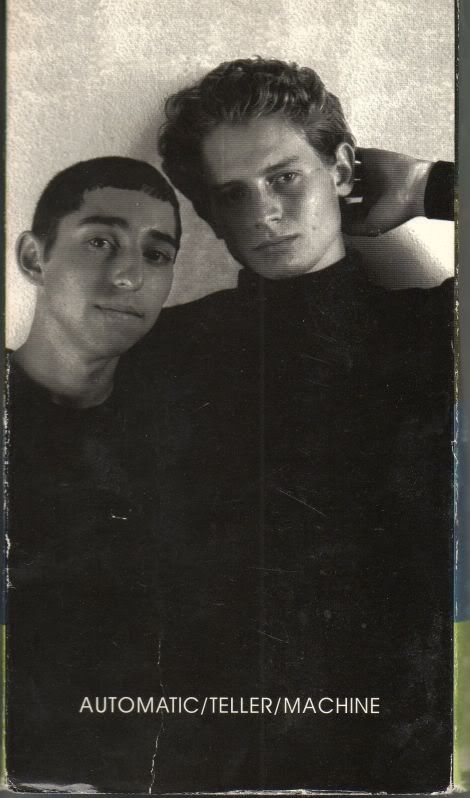 So I used to watch this video ATM click, come together, almost everyday for years when I was growing up. I was stoked on the skating of course, but the tunes in this vid really turned me onto a lot of new types of music at a young age. (the same goes for the sheep video, "life of leisure" but
this guy
can tell you ALL about that classic vid)
Here's a few gems from that video cassette from waaaaay back in 1995.
Tom Penny guest section. Short but sweet.
It was just a few super 8 clips at the Santa Rosa park and a really sick switch line down some random street. All set to the tune of Lou Reed's Satellite of Love from the infamous Transformer album.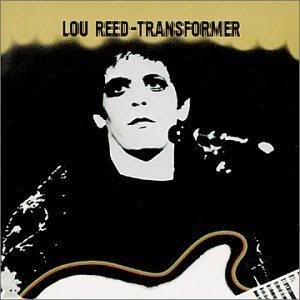 Brian Gaberman,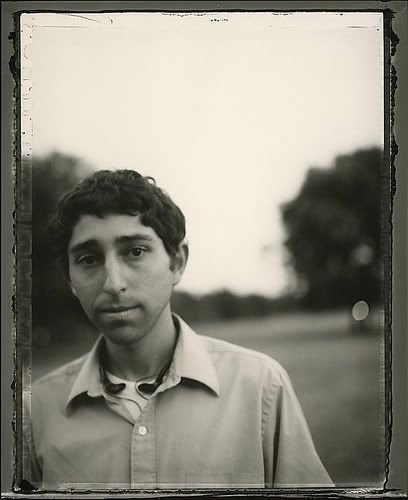 the now accomplished photographer had a good part and a fucking great song. I searched high and low for this Art Blakey album for years and finally found it. Good stuff and it fits his part well.
I couldn't locate a video clip from his part online. Bumsies....
John Miner, from sleepy santa rosa california, who is now a filmer for Emerica, had a smooth part in this vid too.
The Cat Stevens song used in his part was from the album Mona Bone Jakon.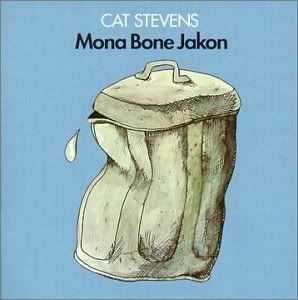 I have always been a fan of Cat Stevens ever since my girlfriend in 9th grade got me to watch
Harold and Maude
Mario Rubalcaba used to be pro for ATM click and had a part in come together also.
He skated to a Tortoise song called Ry Cooder. Amazing song by an amazing group of musicians. I saw them play live a few years later in 98 and was blown away.
(interesting sidenote:
Mr. Rubalcaba
has played in several bands over the years and at last year's SXSW here in Austin I got to see him play with the band
Earthless
and it was epic.